Health, Wellness, and sustainability
The Golden Rule Building leads city standards when it comes to wellness and sustainability. We're the first building in St. Paul to have implemented centralized waste collection in a multi-tenant building and we've been doing organic waste collection since 2015. The Golden Rule Building has also been an Energy Star rated building for many years going as far back as 2002. It is 1 of 15 buildings in St. Paul that is Energy Star certified.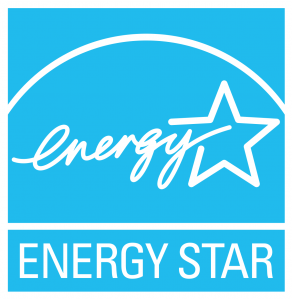 Energy Star Rated Building
The building meets energy performance standards set by the EPA to reduce greenhouse gas emissions saving energy, money and the environment.
centralized waste collection
By implementing centralized waste collection, we increase recycling rates throughout the building.
Fitness Center
The Fitness Center has treadmills, free weights, exercise bikes, and more. There is access to shower facilities and studio classes that you can attend.
District Energy Heating and Cooling
Hot and chilled water heating and cooling reduces the use of refrigerants and 65% of the fuel for heating is produced by locally sourced wood waste.
ORGANIC RECYCLING
Composting organic waste is an effective way to reduce the 135 million tons of methane gas which is released into the air each year from food waste sent to landfills.
Wellness Classes
We partner with Nutrional Weight and Wellness to provide informational and instructional classes on how we can become healthier individuals.
filtered water station
Every floor has a filtered water station that you can use and is great for reusable water bottles as well.
Wellness and sustainability education opportunities
Events, FAQs, educational material, e-communications, and social media communication to help tenants make informed decisions.